More Website Templates @ TemplateMonster.com. December10, 2011!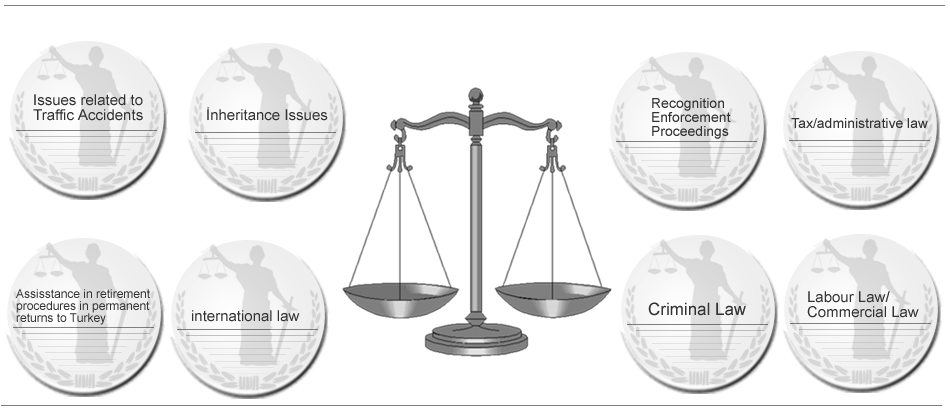 Canadar Law Firm has been operating in Central Manisa.
Founder of our office; Manisa Bar Association Lawyer registered Dr. Canadar ARSLAN is.
Our goal; Our areas of expertise within all of our clients business and processes, questions, problems and legal solutions by considering the characteristics of the conflict were clear and simple way to identify and implement these solutions when and where necessary.
To achieve this goal; We work with our clients, taking into account the structural and sectoral characteristics. In accordance with international professional and academic participation and sharing, providing professional level of service in English and German; the most advanced and efficient computational facilities required by a modern application we use effectively.
Through our contacts in the academic community members in all areas that we easily qualified academics are taking consideration and consultation.
. 
.

---